Welcome to Stormer Music:
An incredible place to learn music.
We exist to provide great music lessons with wonderful teachers for students of all ages, stages, abilities and walks of life in just about every instrument you can think of.
Music Lessons for everyone.
With families, children and adults all welcome, our weekly lessons are completely personalised and taught within our students goals, values and experience. If that is to simply learn to play, that is beautiful and we are here to help, or if those goals are to join a band, do exams, play to a high level, perform live, do a recording and more we can do that too.
Options to suit everyone.
We are open six days a week with flexible times, a variety of options to suit busy schedules and will make this whole process really easy. Our heart is to see our communities become more musical places and truly believe music is for everyone, we would love to work with you.
Blaxland
Parramatta
Penrith
Bankstown
Narwee
Kogarah
Gregory Hills
Kilsyth
A Music School Near Me
Stormer Music has many locations across Sydney, click here to check them out.
If you have questions or would like a chat about how we can help you, we'd love to hear from you!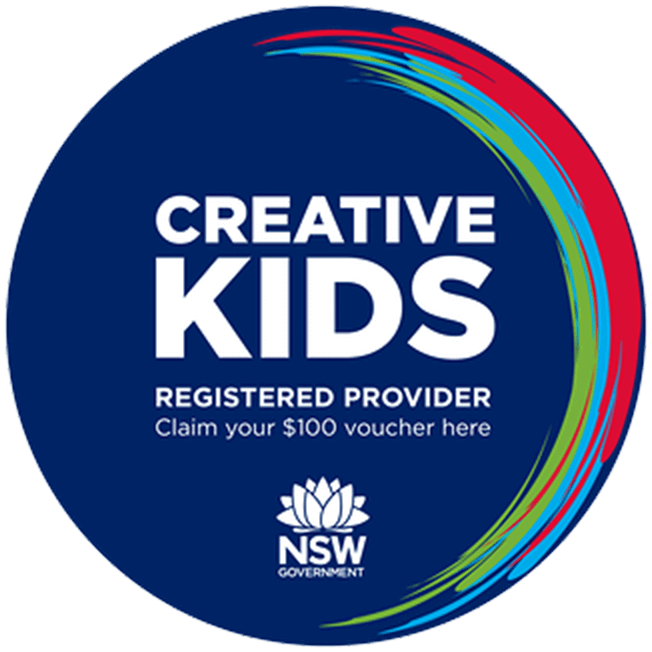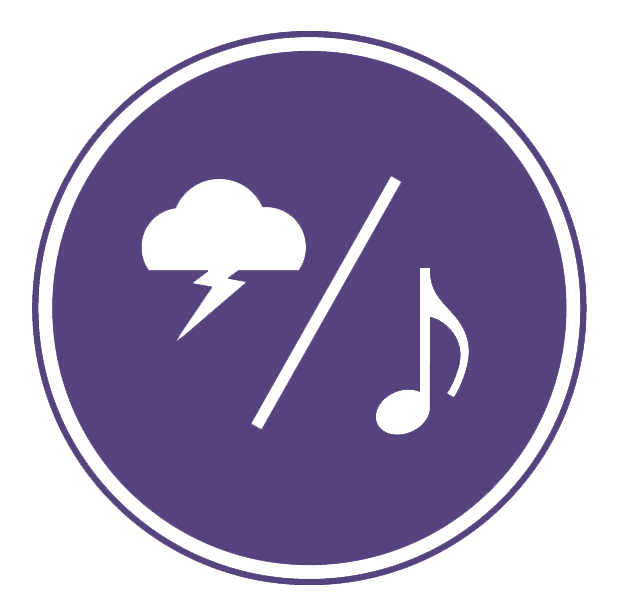 Stormer Music is a creative kids provider
We cater for all ages, stages, abilities and walks of life… start your musical journey today by dropping your details below, and we'll get right back to you.